There was a moment of fear that the church in the next block was being deconstructed.  It turned out they were just replacing the siding.  Phew.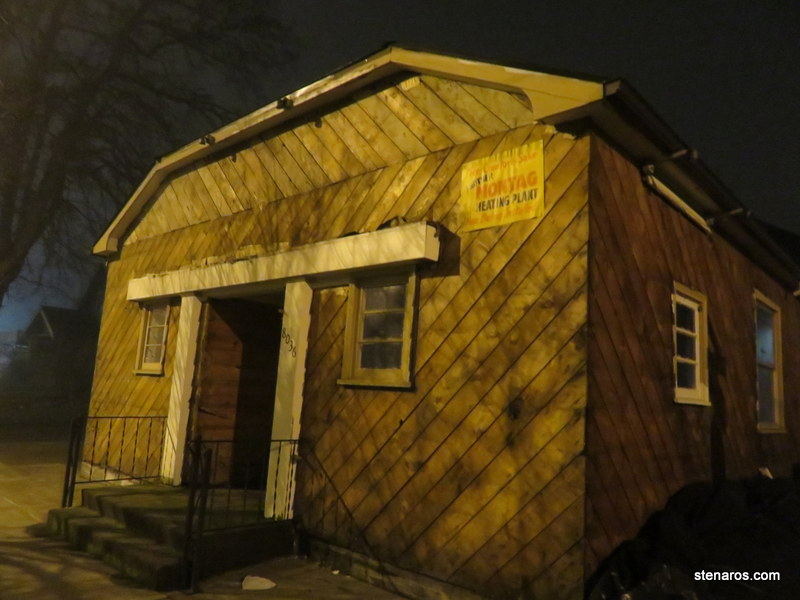 But look what was under the siding!  I love it so much!  I also love the diagonal boards which would now all be plywood.  Ah, when lumber was king, and there were so many trees we would never cut them all down.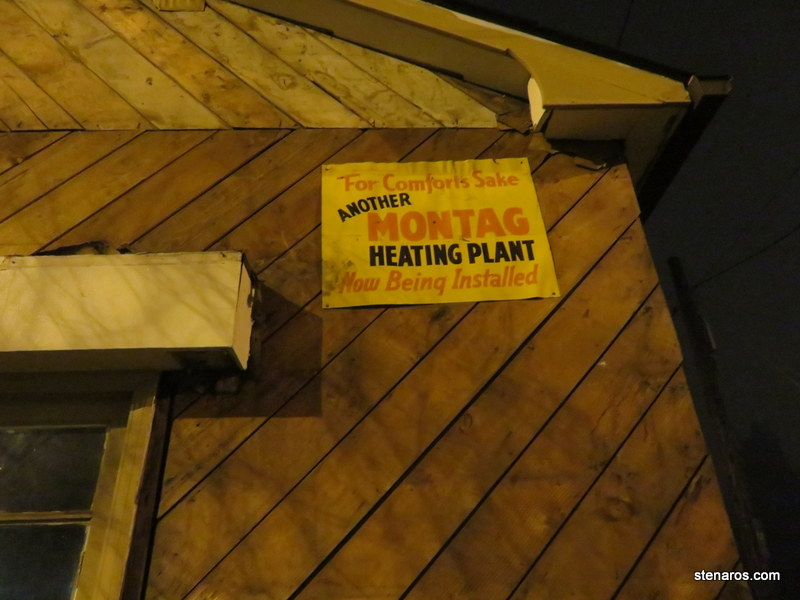 They left the sign there when they put on the new siding.  Someone else down the line will get to discover this relic from the past.