Each year in December I go through the photos taken and pick out 10 to display on my wall for the next year.  Here are this year's choices:
The bassist for Jilt and some mood lighting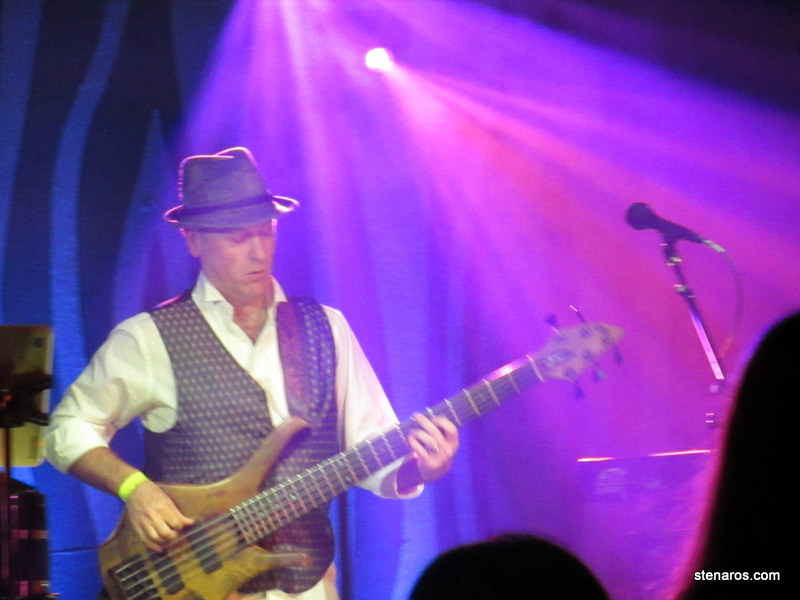 Patton Oswalt at the Newmark Theater
Fans of Gail Forman at her reading.
A shadow of a stop sign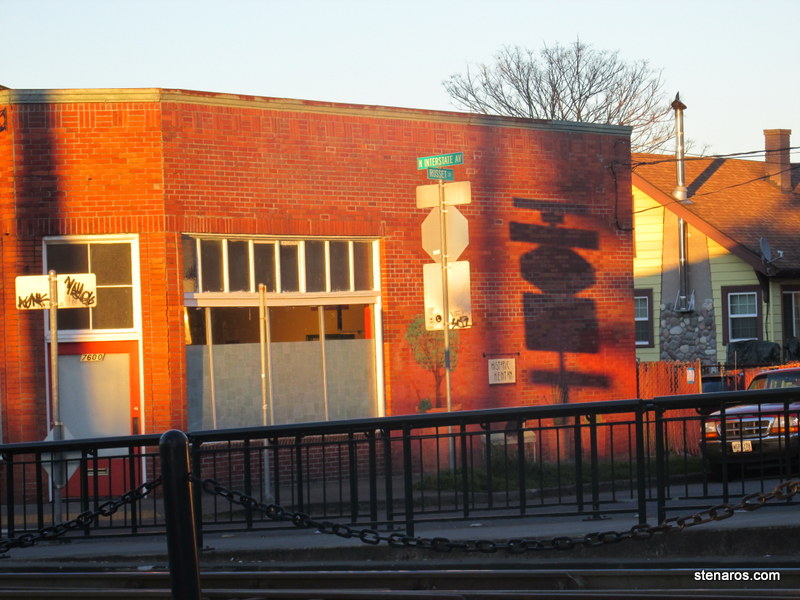 Daisies breaking free of chain link fence.
Bird and Mt. Hood.
Sara, an appropriate shirt for the setting, and the couple we were spying on.
Macbeth at the Lone Fir Cemetery
My toes at the beach
Various McLains working together to get the perfect shot.