I made the switch from Virgin Mobile to Google FI. Both plans are similar: low monthly cost and you buy your own phone. Google FI has a variable rate for data and I might be able to lower my monthly charge slightly.
On the left, the new phone. On the right, the old phone.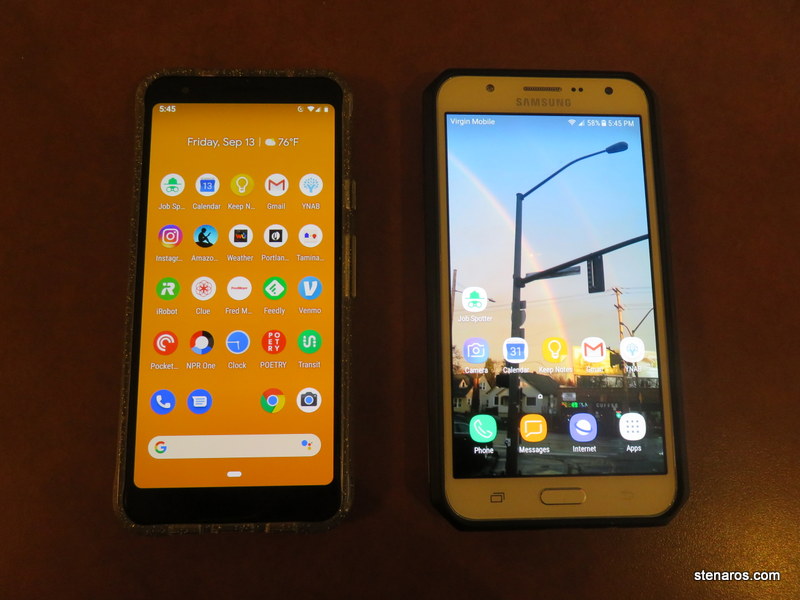 I gave my usual three-minute search for a case. The new case (left) isn't as good as the old one.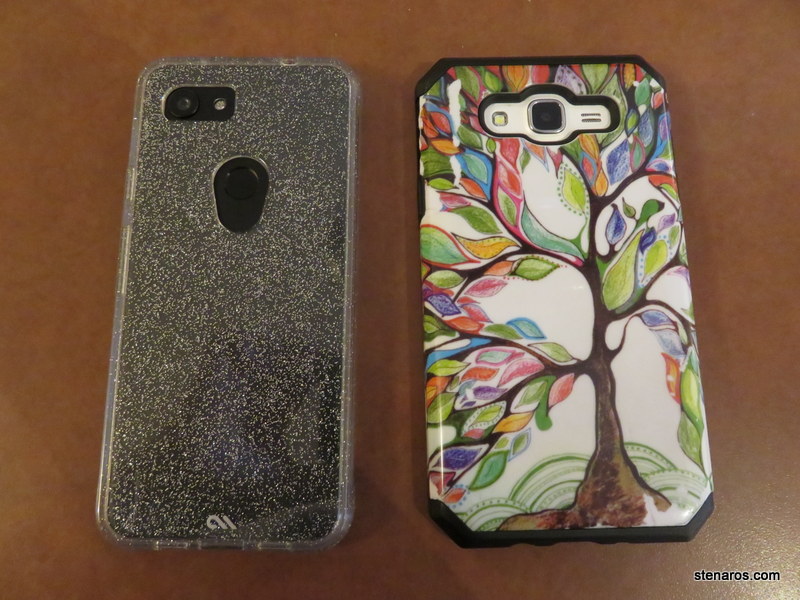 We shall see what the Google Pixel has in store for me.