As has been the case during the pandemic, the wedding we attended was not the actual marriage ceremony. Greg and Renee got married on 12/02/2021, a date which is not only a palindrome but also an ambigram because it reads the same way upside down. (Assuming you choose the right font.)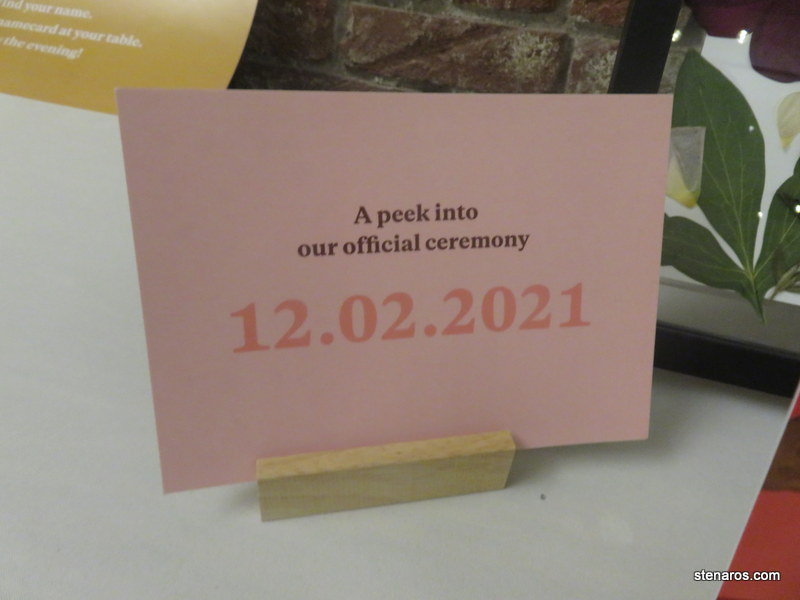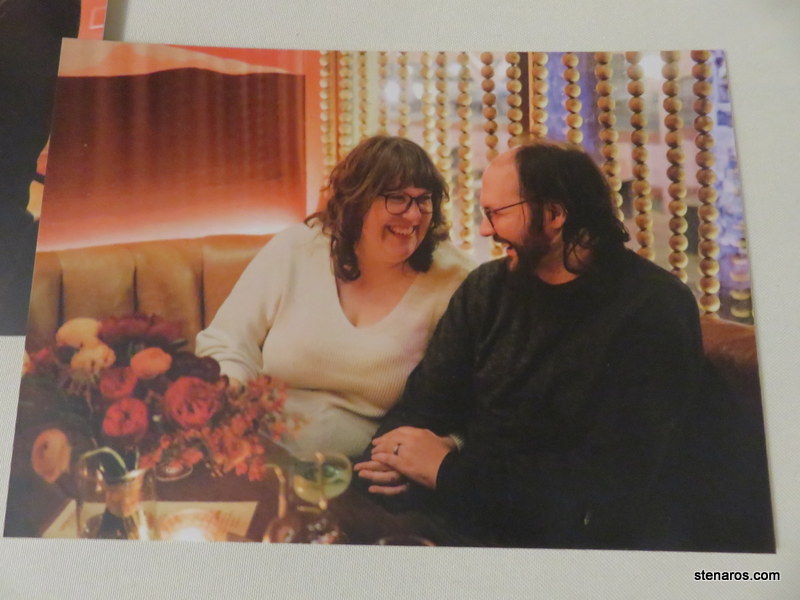 Here was the script from the ceremony, full of nerdy fun things.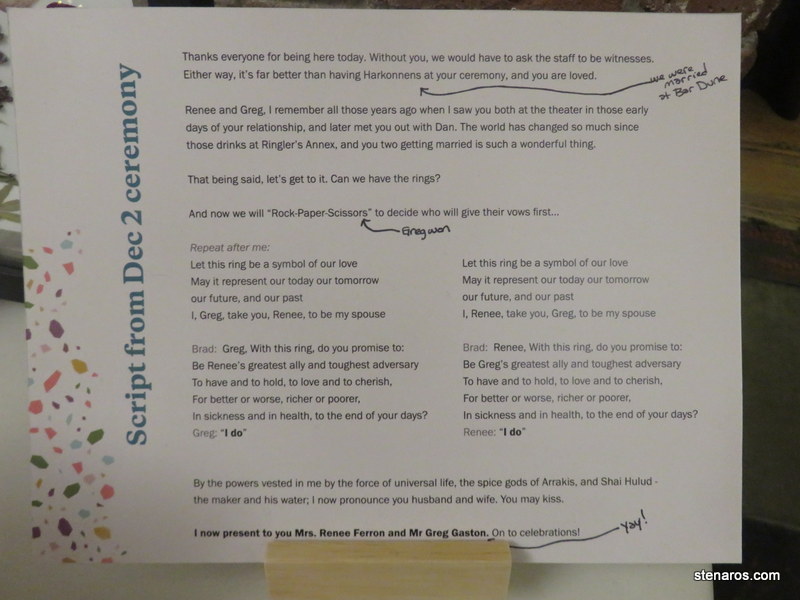 And the wedding party.