Another 2 of 2 series that arrived on the same day!
Sara opens by asking if I ever buy X number of postcards, not have time to send them, and then get home and wonder who I bought them for.
My answer. Nope. Because they can always be used for Postcrossing.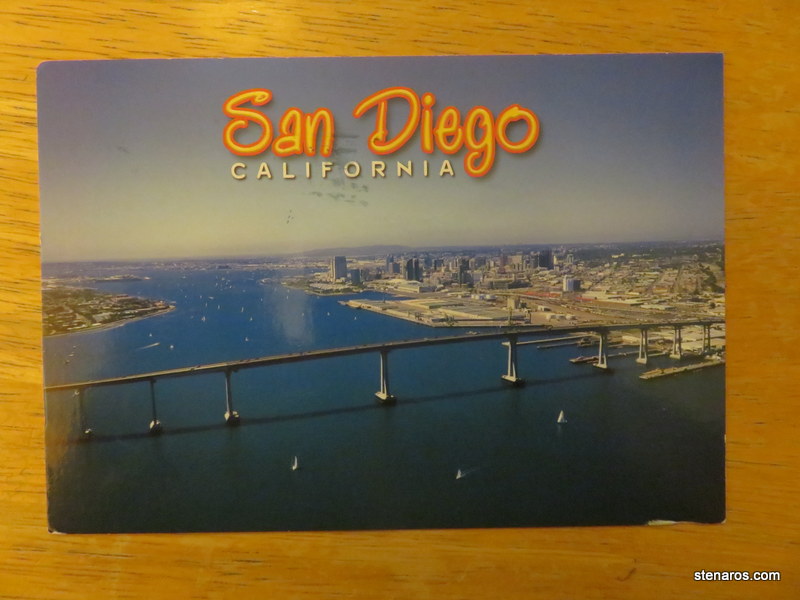 This is the postcard series where Sara tells me she is going to France and Romania in June. France because her stepmother bought a house, Romania so they can meet up with a friend of Shawn's.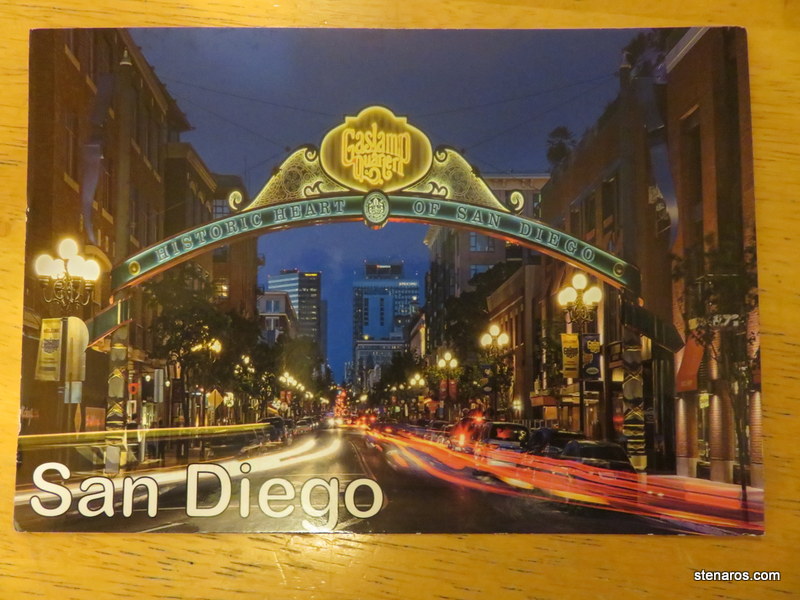 Do to the mail lag time, this was not the first I'd heard of this. Sara offhandedly mentioned it in a text causing much ????!!!?!?!?!?!Whaaaaaaaaat???????? from me and much, I thought I told you? from her.
Turns out she did, but the message was in transit.
I've learned that I will not be taking a work trip to San Diego in January 2023, so these postcards will be my major interactions with that city.