Sara and I have noticed the tendency for postcards to hang out together in the mail and arrive all at once. This happened today with two Postcrossing postcards.
This is from Suzanne in the Netherlands. She retired in 2020 and volunteers in the charity bookshop Books4Life.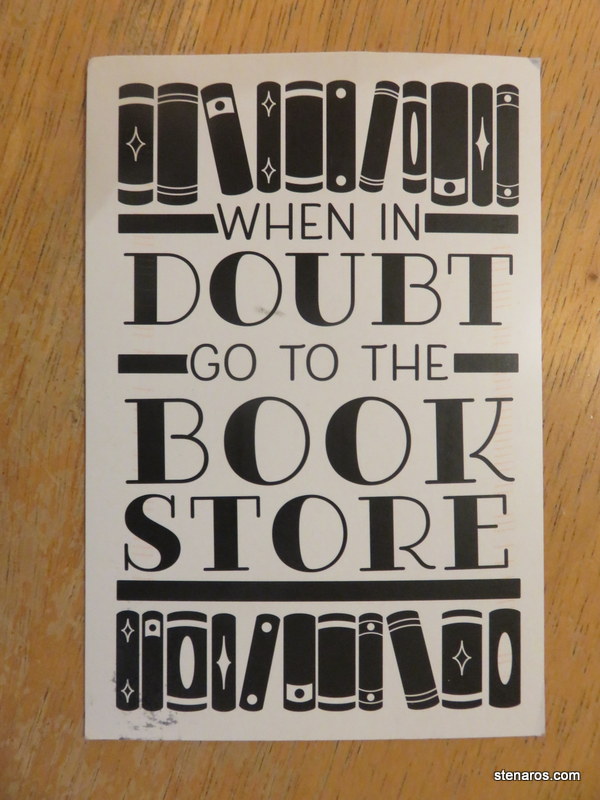 Suzanne included these amazing stamps.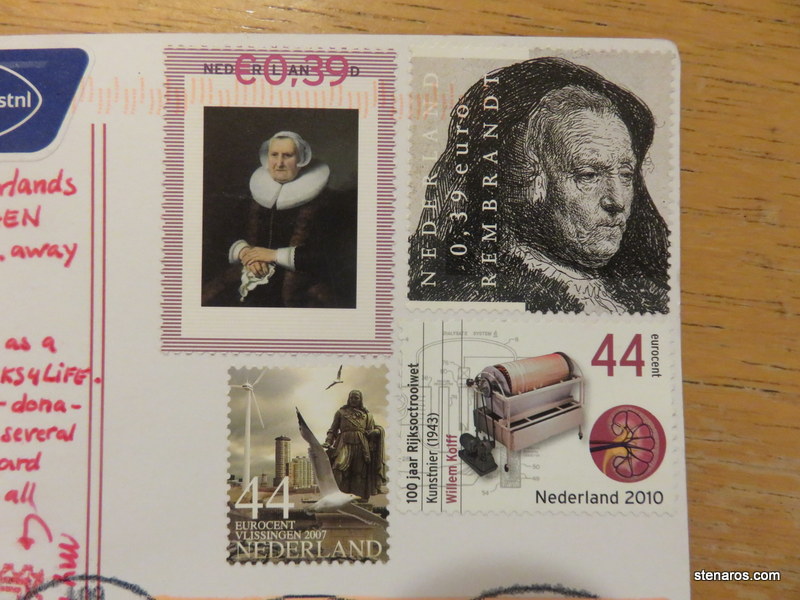 Janet sends Valentine greetings from Ohio. She planned to spend the day with her three dogs and a good book. The book she was reading How to Sell a Haunted House by Grady Hendrix sounds quite good.
Janet also included the temperature (57°) which was much warmer than in Portland on that day (41°)
A very excellent Postcrossing haul.