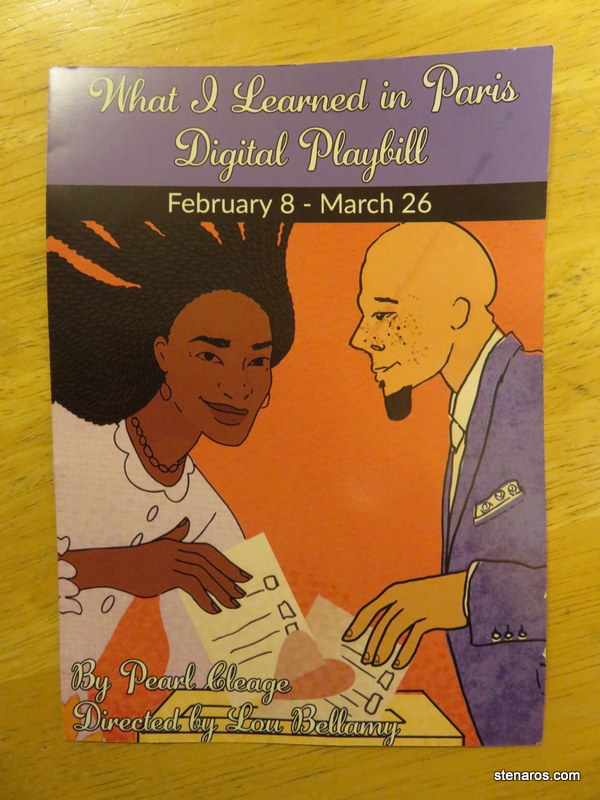 I attended a Thursday night showing and by the time I got there I was a bit grumbly because (1) Thursday is a school night and I don't love being out on school nights any more than I am due to square dancing and (2) I rode my bike and it was cold and kind of drizzly.
But, but, but! This play was so funny and so well acted I was extremely happy I attended. It takes place in 1973 after a successful campaign for J.P. Madison, who will be Atlanta's first Black Mayor. Things become complicated when his ex-wife Eve (the hilarious Cycerli Ash) comes back to town.
Like all plays that have ended their run, this production isn't available to you, but I encourage you to attend if it is produced in your area. You can read about it here or watch a production video on You Tube here.