I went to the Living Room Theaters to watch Together Together for my first official fully vaccinated outing. The movie theater hadn't pieced together their premovie slideshow and there were no previews! It is still very early in the venturing out process.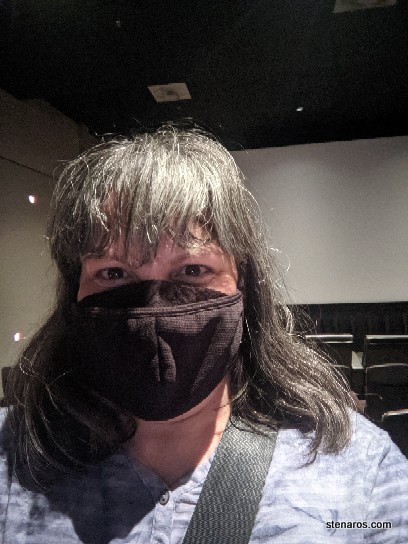 There were two other couples in the theater with me.
The movie was exactly the right movie to break my estrangement from movie theaters. I'm looking forward to seeing more movies in the dark.