This is what greeted me most mornings.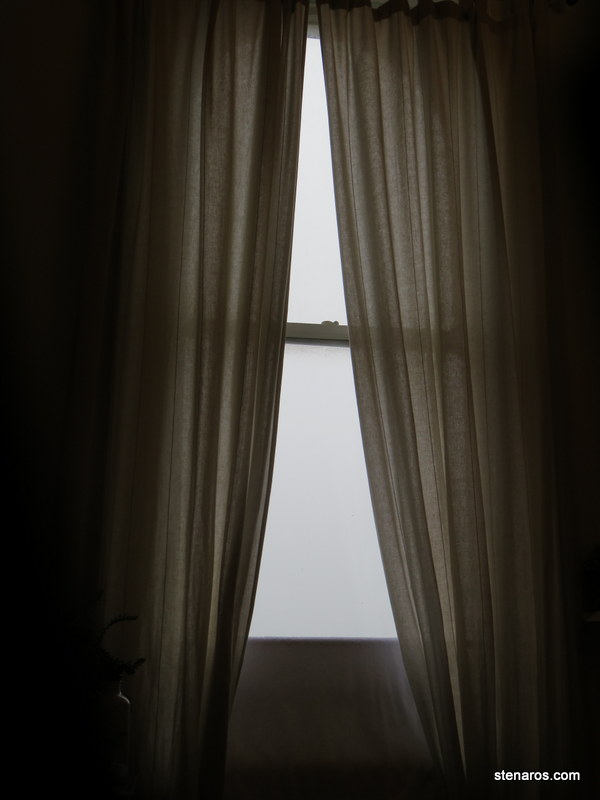 Eureka is very foggy.
I think Los Bagels was our best find on the trip. The bagels were delicious, the cream cheese was generous, and they even sold "slugs" in honor of the slugs that abound in the county.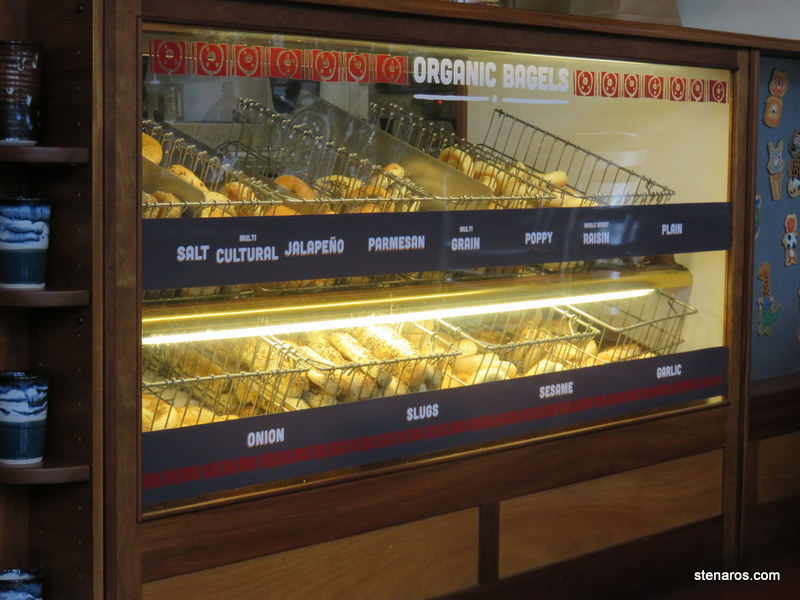 Also, if you're looking for Mexican/Jewish-inspired things, Los Bagels is your place.