Here's this year's retrospective.
Jim and Eileen waiting around before the Pride parade.
Sentinel reminding me that one of my duties is to feed him.
My seven a.m. trek to the Max. Only two other people had come before me.
Original hardware and glimpse of staircase at the AirBnB I stayed in when visiting Minneapolis. (Currently winning the award: City with the largest number of houses that leave me weak in the knees.)
Some chit-chat after SKS's dissertation, with Barbie finding a nook to overlook the proceedings.
My favorite example of the mish-mash of change in Minneapolis. Foreground: 1950s-era basic building; middle ground, front: original house that makes me weak in the knees; middle ground back: newer office building; background: the prow of the new stadium.
The best picture I have of the hard work paying off, plus a reminder of how very good those cakes were.
My favorite People Taking Pictures photo of the year.
Sentinel enjoying the sun and fresh air on the back catio.
Our first visit to the Oregon Country Fair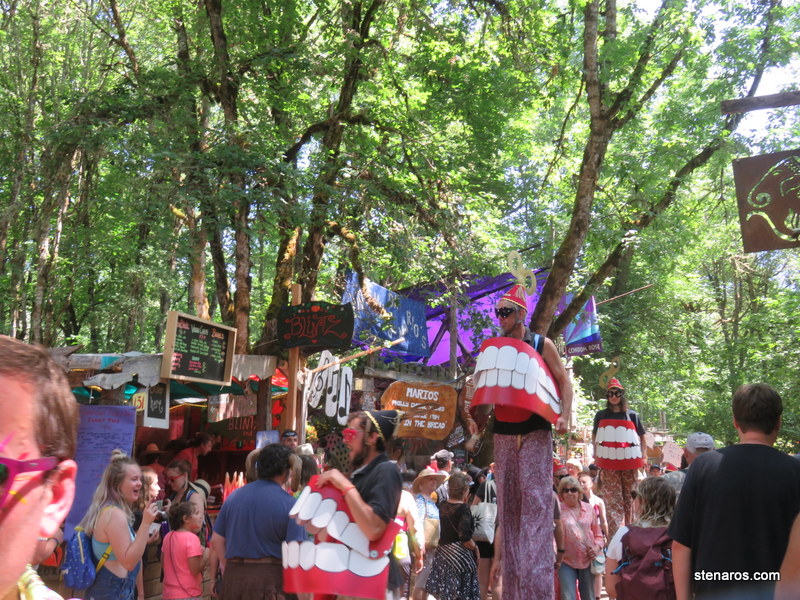 My favorite representation of fair goers.
Baseball magic.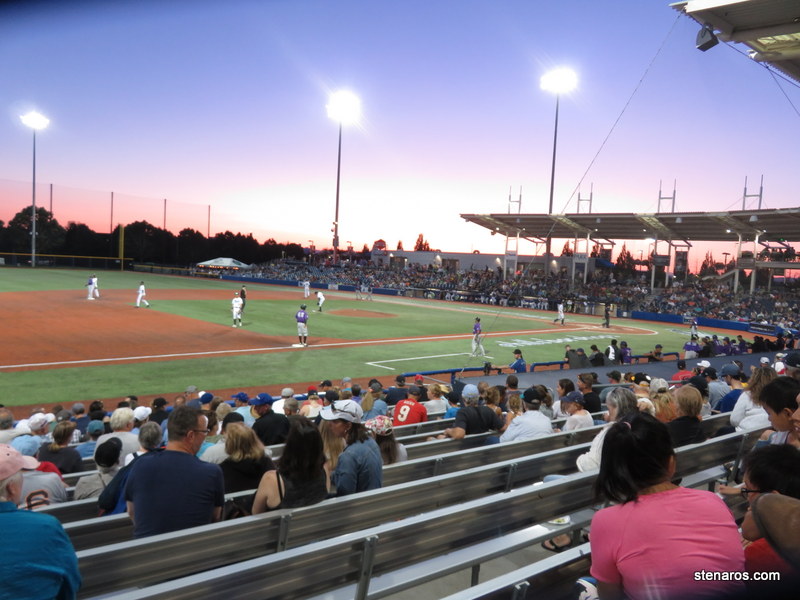 Redwoods magic.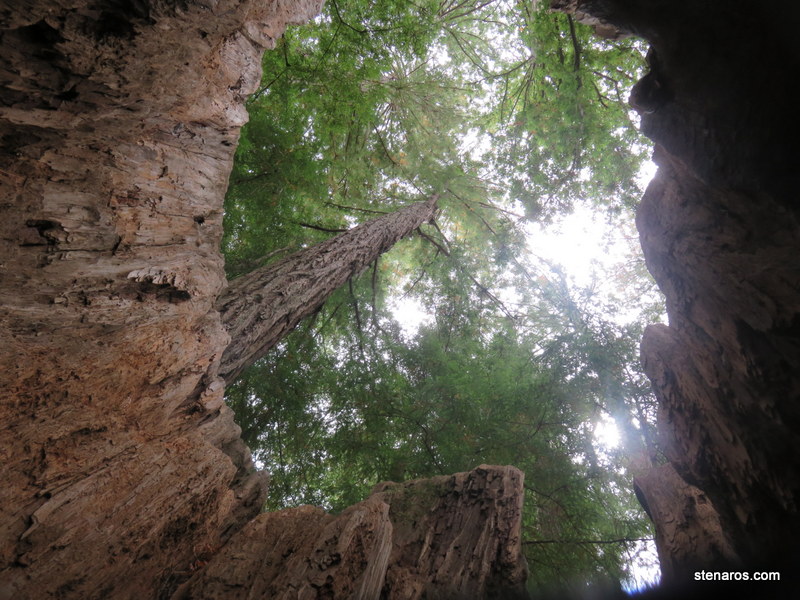 My favorite performance this year: the Ukel Aliens at the Humboldt County Fair.
Best capture of how much fun making music together is.
4-H pig competition.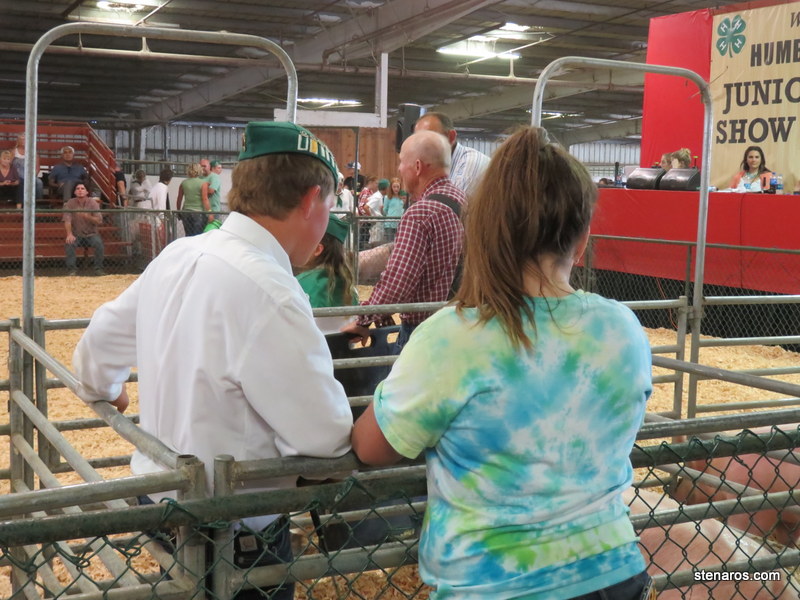 The best thing to come out of the endless building construction project of 2019.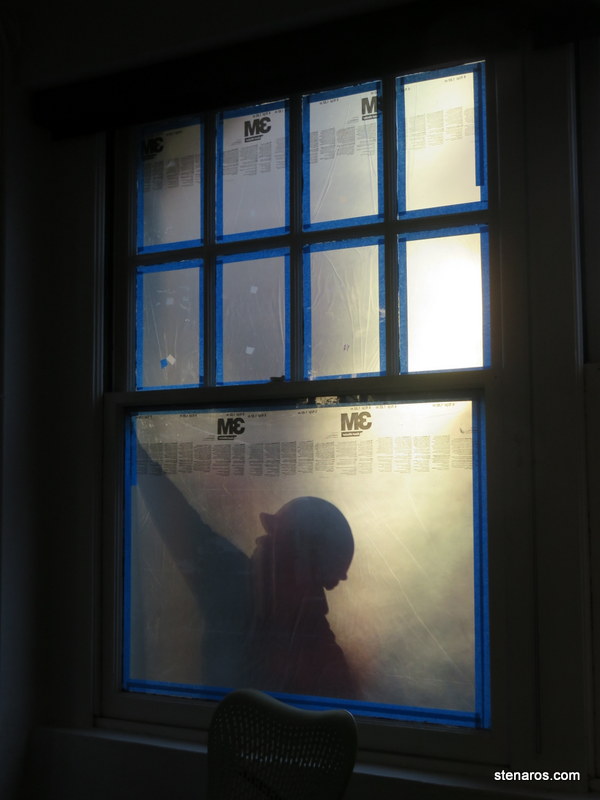 My favorite Halloween costumes this year.