It's another early Sunday morning and time for another hike.  This was a quick up-and-back to Angel's Rest.
The Columbia River from not-so-much elevation.
Matt on the trail.  He would like you to note his good calf definition.
Can you see the hidden falls?
Hollow log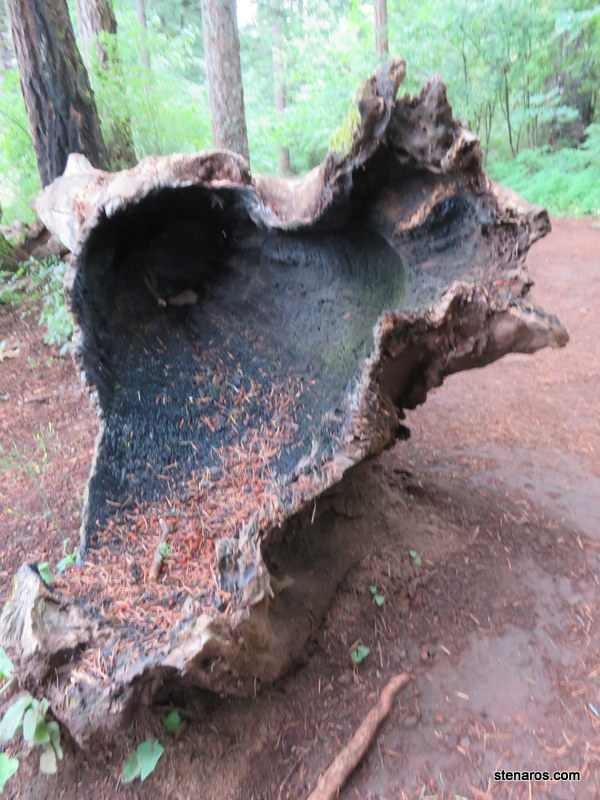 Bunny!
Taking stock of if we are there yet.
We now have a map.  It did not help as much as the trail runner who happened by.
We make it to Angel's Rest.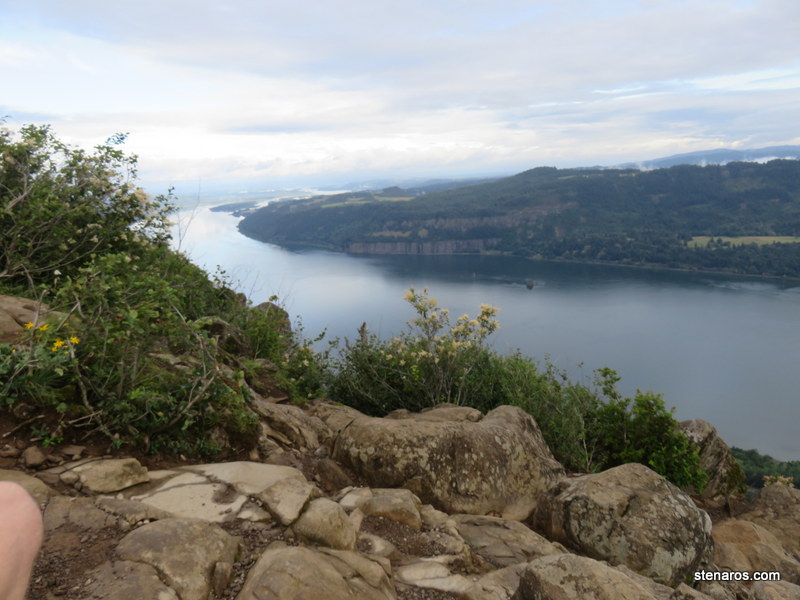 The angels have many rocks on which to rest.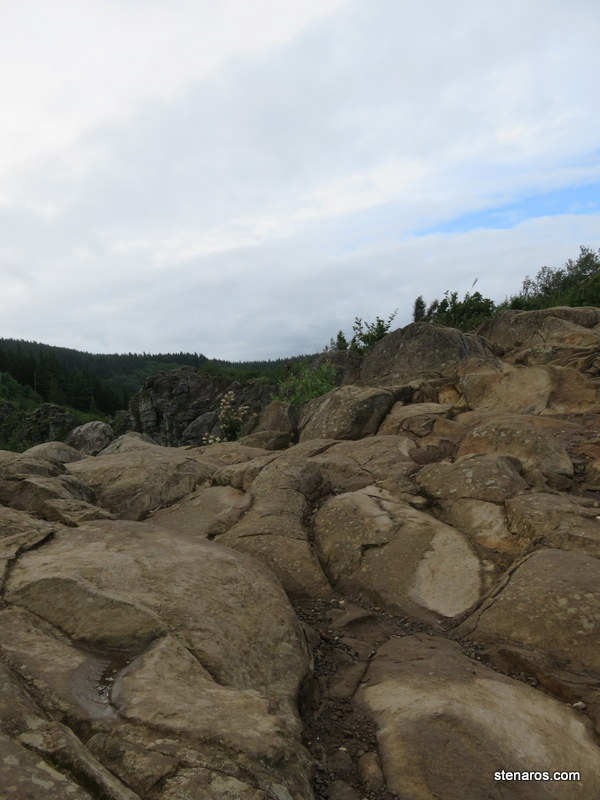 Two angels, resting.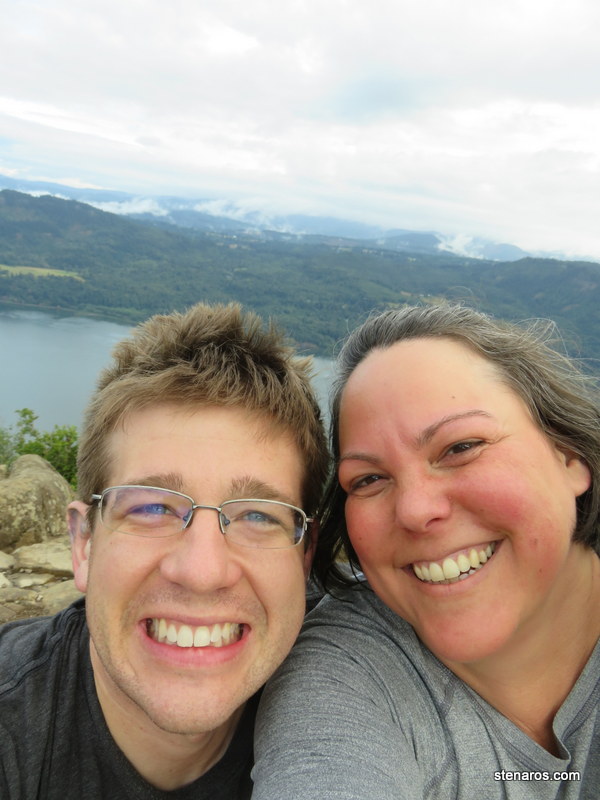 I forgot to take this picture at the beginning, so here it is at the end.
What happens when you forget to unzoom before taking the self-portrait.
More successful shot.  But not a great one.  What is Matt looking at?
On this hike there were long discussions of Girls Season 4, which I had just finished watching.  Also Enterprise, which Matt is working his way through.