At some point across the border in Idaho there was a huge traffic accident that added 40 minutes to our itinerary. It didn't look like there were any fatalities, thank goodness.
I continued to enjoy the landscape from the farmland to the sagebrush outside of Boise.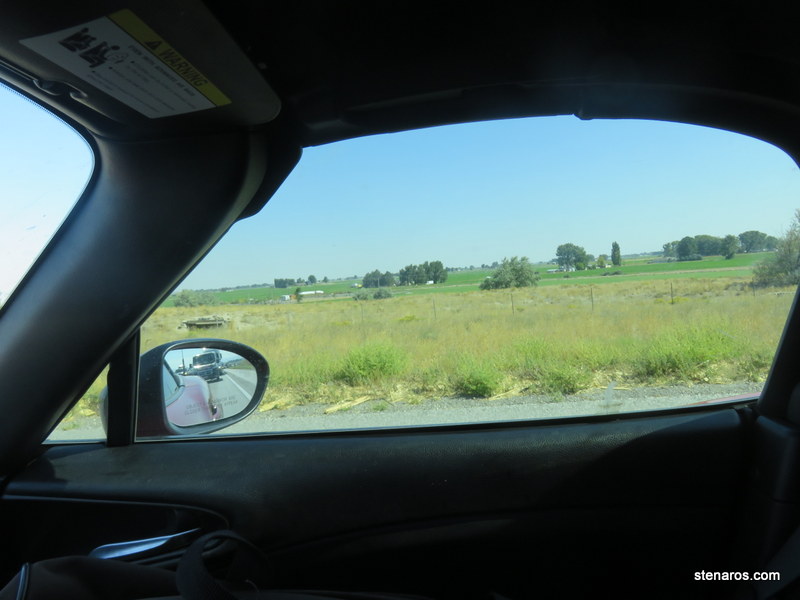 At the Boise Airport, I enjoyed this sign. The person sitting next to me on my Boise to Spokane flight had to be talked to by the flight attendant. She told him he was at the point where she needed to start filling out paperwork and if he could keep his mask on from that point on she wouldn't have to inconvenience them both. He complied after that.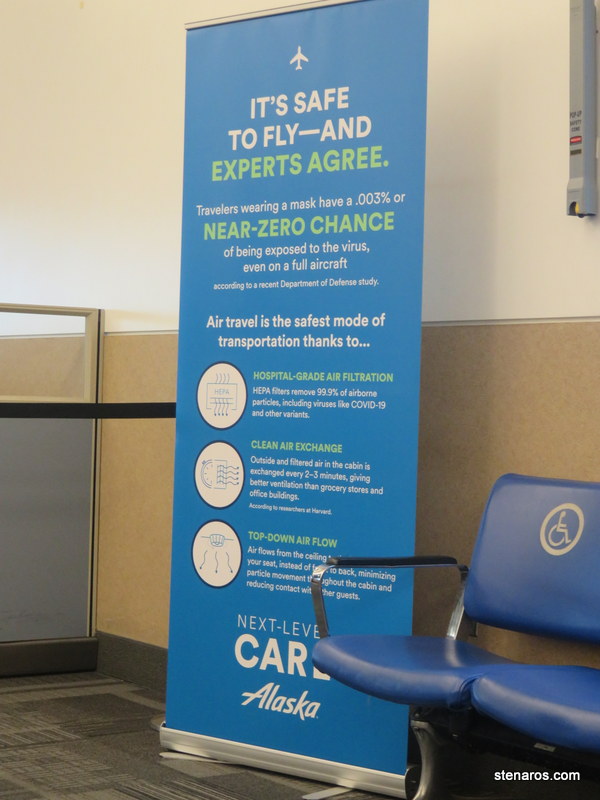 The Boise airport seemed smaller than I remembered. But it wasn't as small as the Spokane Airport, where I had a middling French Dip sandwich and a huge glass of wine. Eventually my flight to Portland boarded and I landed in my fourth state of the day.