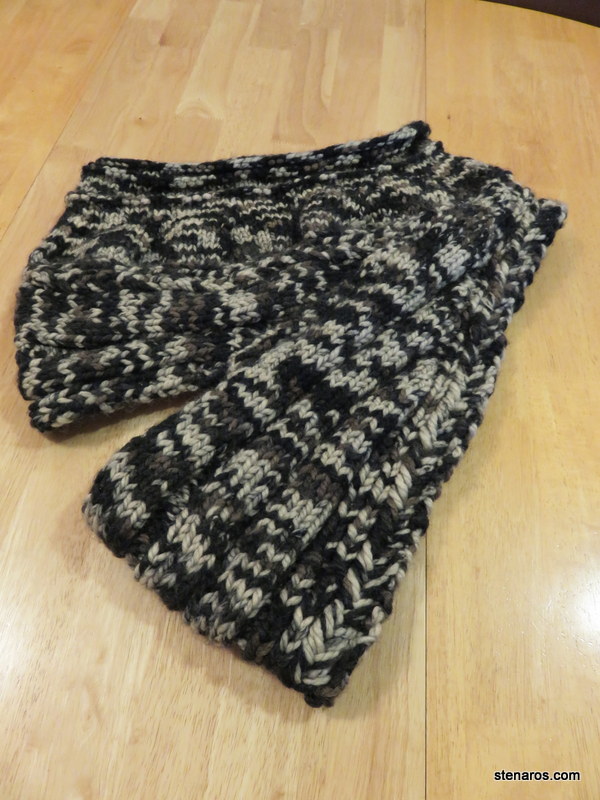 When I finished my Hunger Games Sweater, (Properly known as the District 12 Cowl)I took it to school to show my colleague, who had been receiving updates throughout the knitting process.  She loved it and expressed sentiments that she wished her mother would knit her one instead of something for the baby. (She's due very soon.)  Being the kind of girl who completely understands those sentiments, I opted to make her something, instead of something for the baby.  Another colleauge funded the yarn purchase and I provided the knitting.  And I hope she enjoys her new sweater.  (I also hope it fits.)
Media consumed during the creation of this project:
Sherlock Season 2
A Place in the Sun
Now You See Me
Elysium
Ain't Them Bodies Saints
The Sessions
Edward Scissorhands
PAE's Macbeth
Martha Marcy May Marlene
Beverly Hills Cop
Walking and Talking
Tonight You're Mine
Magic Mike
Celeste & Jessie Forever
Greenberg
Only Lovers Left Alive.