Having spent five lovely days in breezy Minneapolis, Minnesota I returned to Portland and found: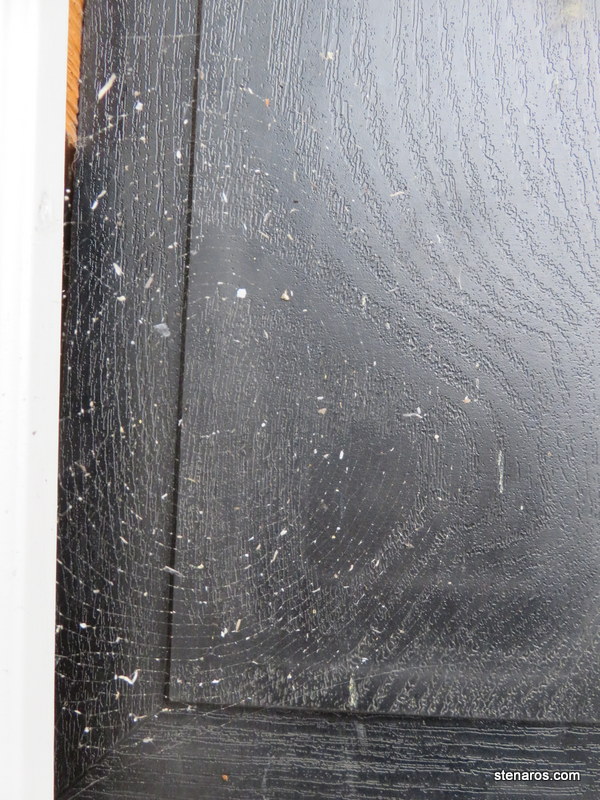 The Gorge was on fire.  A teenager being irresponsible with fireworks started a fire that burned through large swaths of everyone's favorite hiking destination.  Multnomah Lodge was only saved due to an all-night battle by firefighters.  I-84 was closed for more than a week, Hood River lost a chunk of their tourist season, towns had to evacuate, hikers were stranded overnight, and many people posted pictures of their favorite Columbia River Gorge sites on social media.  The sorrow was immense.
Ash was everywhere.  The Gorge isn't far from our North Portland home, and there was a light dusting of ash in the fifth quadrant.
It was friggin hot.  You know how when you've been having lovely cool summer experiences and you find yourself plunged into triple digit temperatures and it just doesn't feel very good?  That was Portland in the week after I got home.
My work computer was stolen.  While I was enjoying my Jucy Lucy at Matt's Bar, my office was being broken into by people who used the fire escape.  They took two computers, a projector, and a favorite throw to wrap everything in. This meant that I spent my first day back at work with a brand new laptop, which had none of the same ports as my old laptop. So instead of working from three screens (one laptop, two monitors plugged in) I worked with one tiny laptop screen.  It is very hard to do my job with one tiny laptop screen.  Plus all of the installing of programs and getting everything up to speed.
It was probably the bumpiest re-entry I've experienced.