I wasn't a regular reader of EW, but I'm sad to see the print issue of this magazine go. They had solid commentary, and I enjoyed their four-fold focus: movies, television, music, and books. (Books!)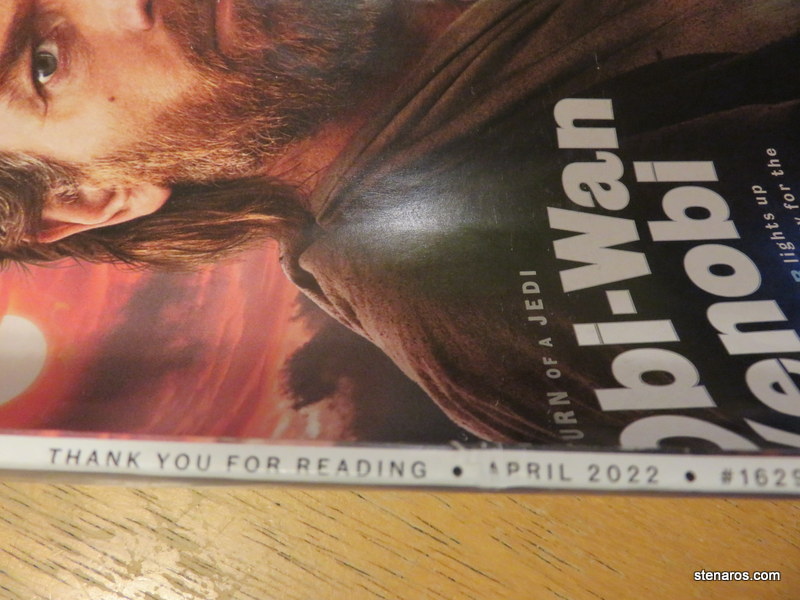 Entertainment Weekly still exists as a website, but that's an entirely different medium.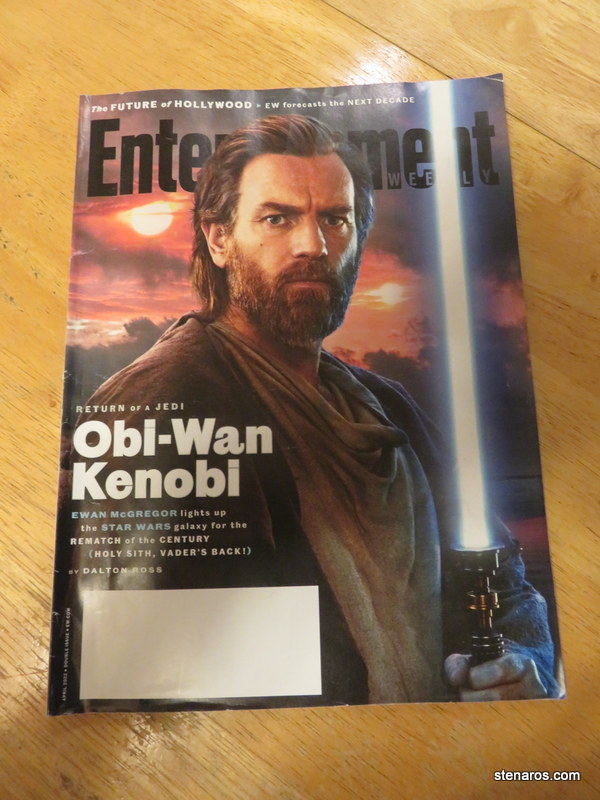 Thanks for the in-print articles, recommendations, and analysis.