After spending my winter, spring, summer, and fall with Gilmore Girls, I've headed off in a different Amy Sherman-Palladino direction: Bunheads. But this time I'm watching with my friend Ariel, she of the Gilmore Girls encouragement.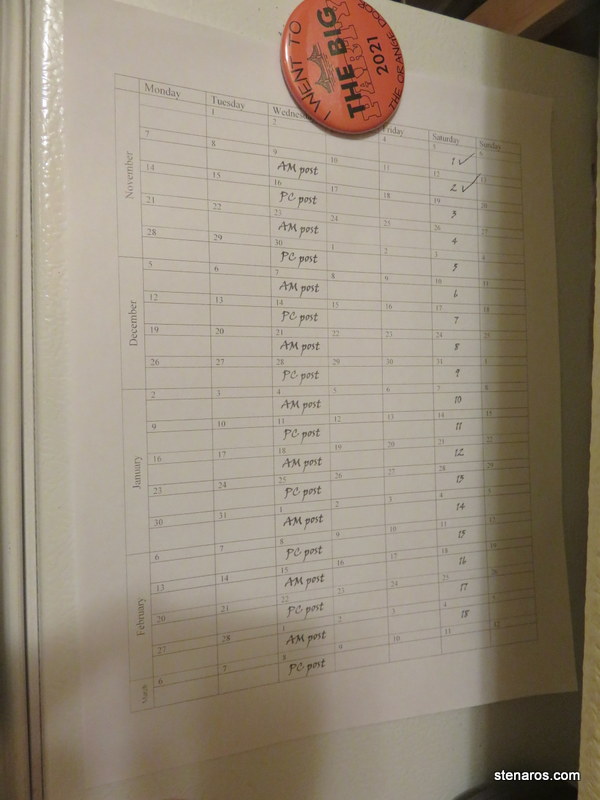 We've reversed roles this time: I've seen all 18 Bunheads episodes and loved them, and she stopped watching after the first three because she wasn't a fan.
We've got our schedule set and each week we will watch one episode of Bunheads and then listen to the Bunhead Bros episode brought to you by Kevin and Demi, the Gilmore Guys.
This time, we have stretched an 18-episode season from November to March. It will bring some balance to my schedule.