Matt and I made a plan to do a neighborhood 5K on the fourth Saturday of every month in 2021. It didn't end up like it started. The walk/run 5K gave way to a walking 5K probably around June. And Matt wasn't always present. In July, my mom was in the hospital and it was right before the wedding, so I missed that one. But the 11 other months? I did that 5K.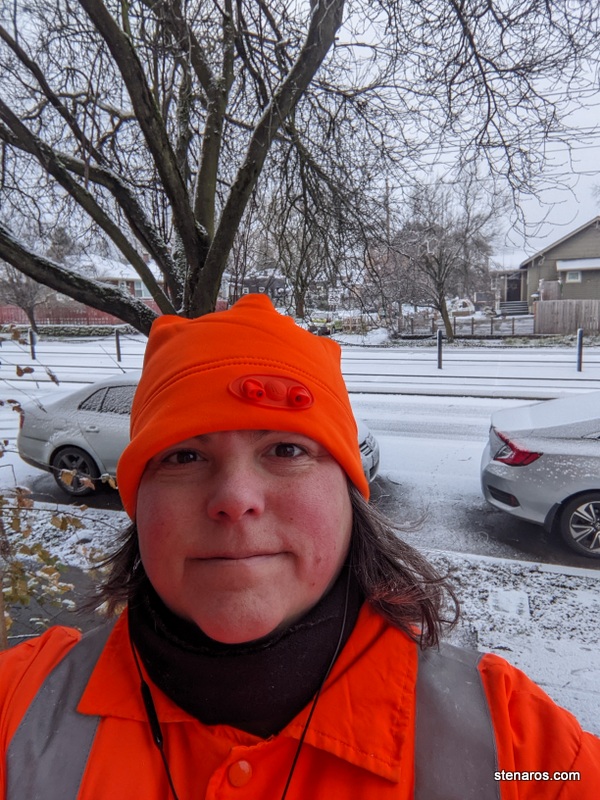 In this case, I put on my hiking shoes, because we had some icy snow.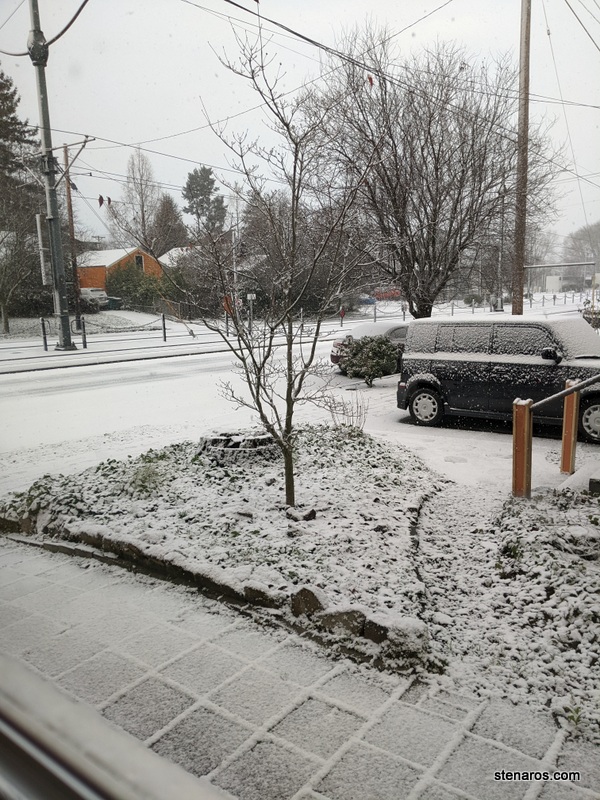 And that got me to my latest badge! I'm not doing this challenge again in 2022, because I'd like to branch out to other exercise, but this was a good motivator for 2021.