After our walk to the glass bridge, Laurie, Matt and I visited Port Defiance Park where we ate some lunch, peered at the fort (we visited the gift shop and didn't pay to go into the fort) and then took a walk along one of the trails.
We also went on a tour of the Elks Temple. Our tour guide was great, very enthusiastic, and we were the only people, so we could ask a lot of questions.
Then we rested and got ready for the ceremony.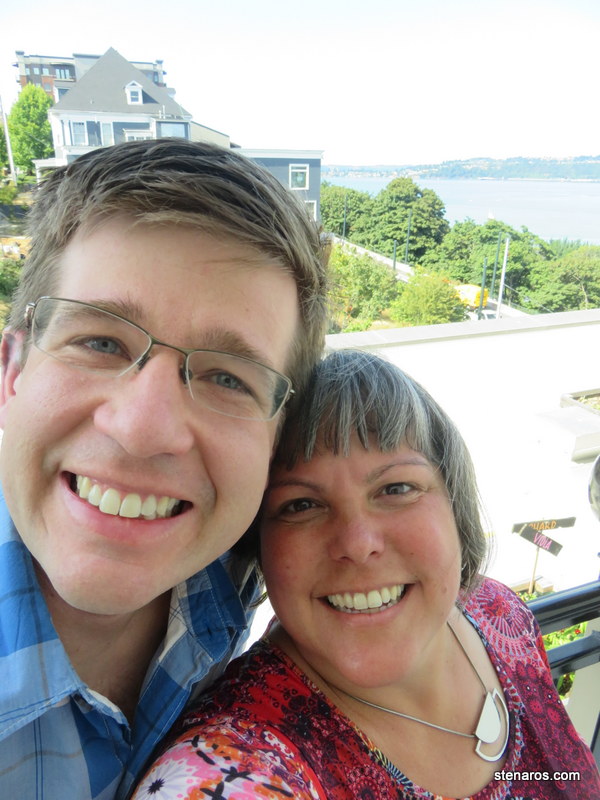 We removed the boxes around our ring boxes.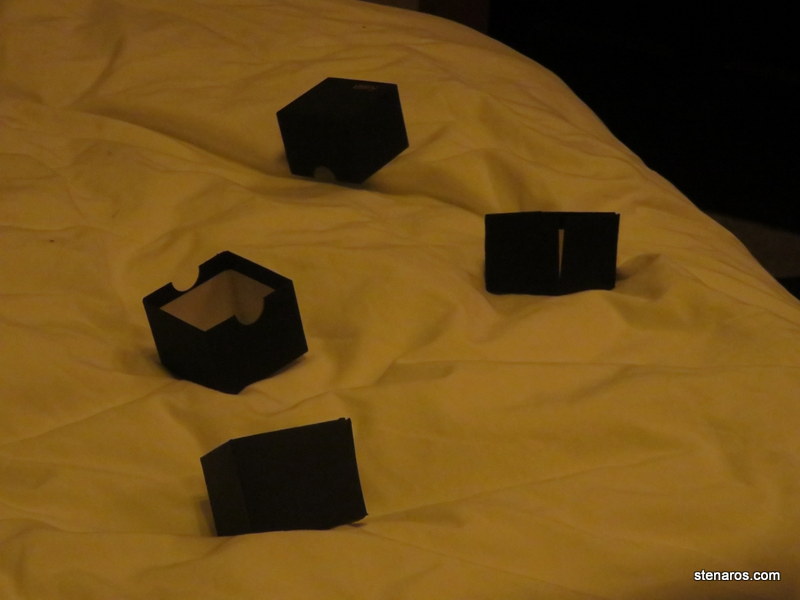 Burt and Laurie drove us, so we paid for the parking. Marriage ceremonies in Washington happen after 4 p.m. You can see that we arrived right at the end of the metered parking day and paid twenty-five cents for one minute of parking.