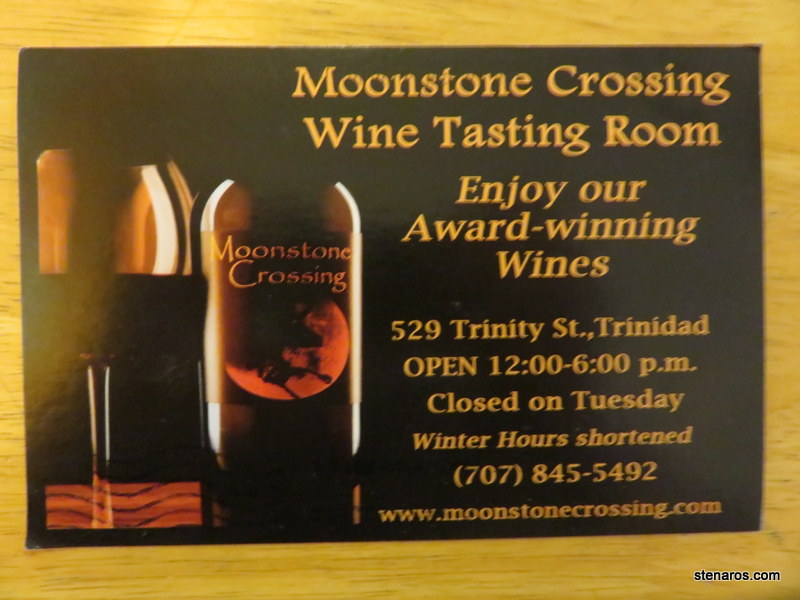 Sara reports that they tried local wine and walked the beach and ate wonderful tacos and torta.
She also points out that there are couple of distilleries in the area that we could visit when I come for an extended visit.
This is not the loveliest of postcards, but the message on the back was most welcome.