Covid is a thing now. It's part of life. But with the Omicron variant these three graphs really brought to life how much more contagious it is. Look at those spikes!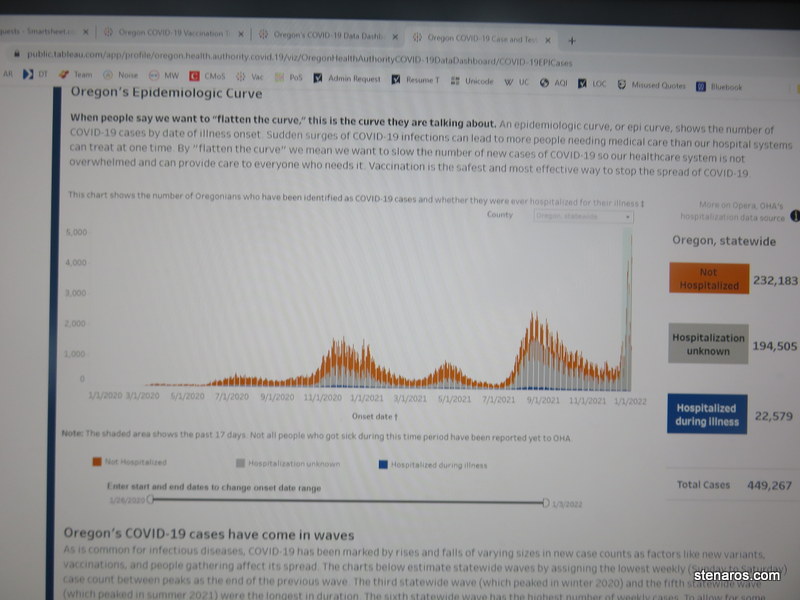 And these!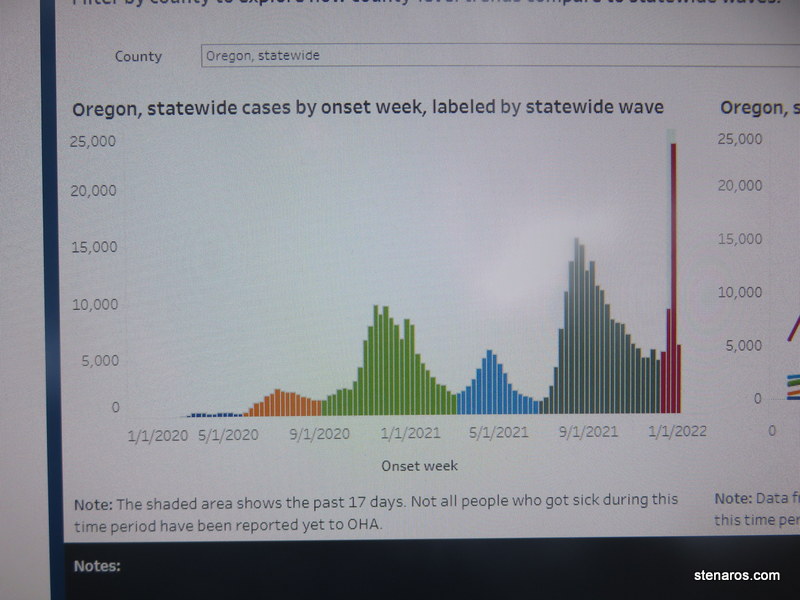 This one was particularly shocking. Number 6 is Omicron. Such a big jump!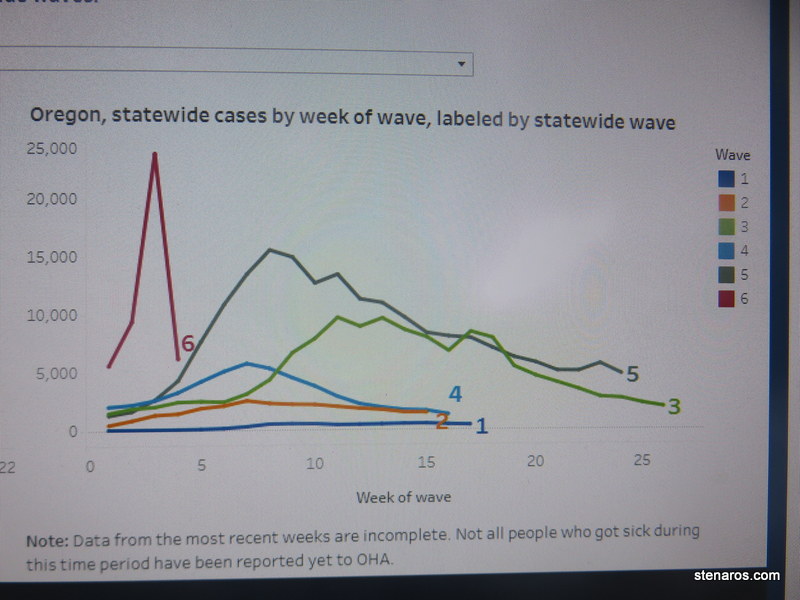 From the future I can report that two of my family members got sick during the Omicron surge. They were both vaccinated and both recovered.