Dad and I took the MGB out for a drive with his driving buddies from the dog park.  We had a good drive.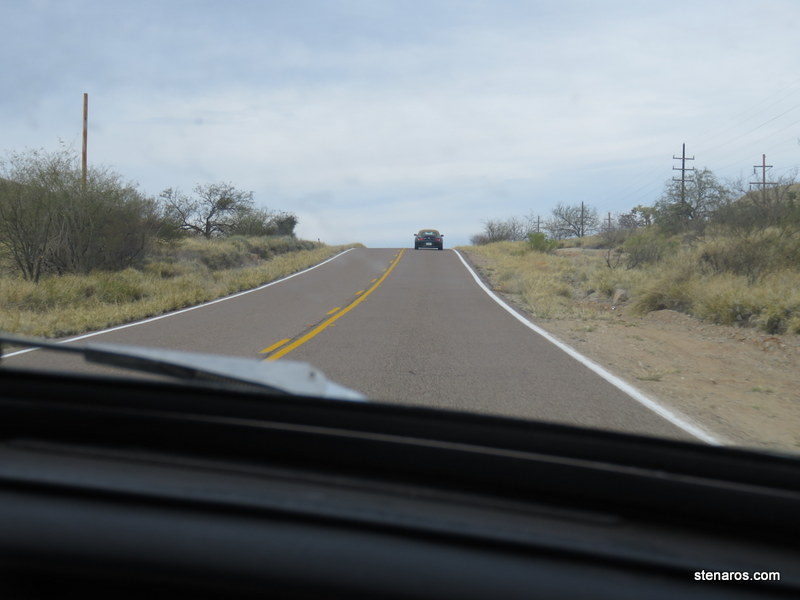 These are tailings from the copper mines.

This is actual nature stuff, not created by extractive processes.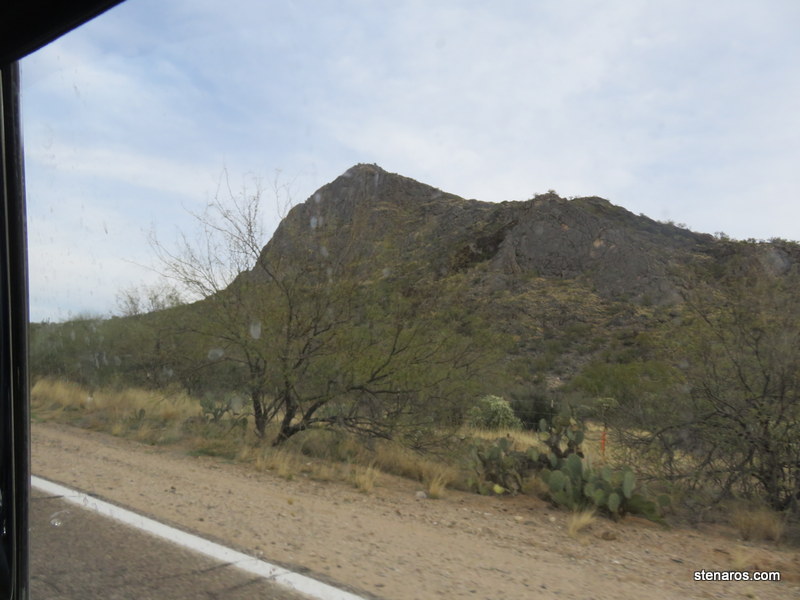 I love looking at all the different kinds of cacti.

Great sign!
Car interior.  We had the top on, due to the chilly day.


We drove through Saguaro National Park.

Saguaro cacti are the classic form of cacti that everyone can draw, due to the cartoons.  They are plentiful in the hills, which looks very cool.
We drove to a small airport and had breakfast.  Then I took pictures of all the drivers and their cars.

I'm very interested in this agriculture thing happening in the desert.  It seems like not the best idea, but I know little about the subject.