Postcards for episodes 4 and 5 arrived in the mail today!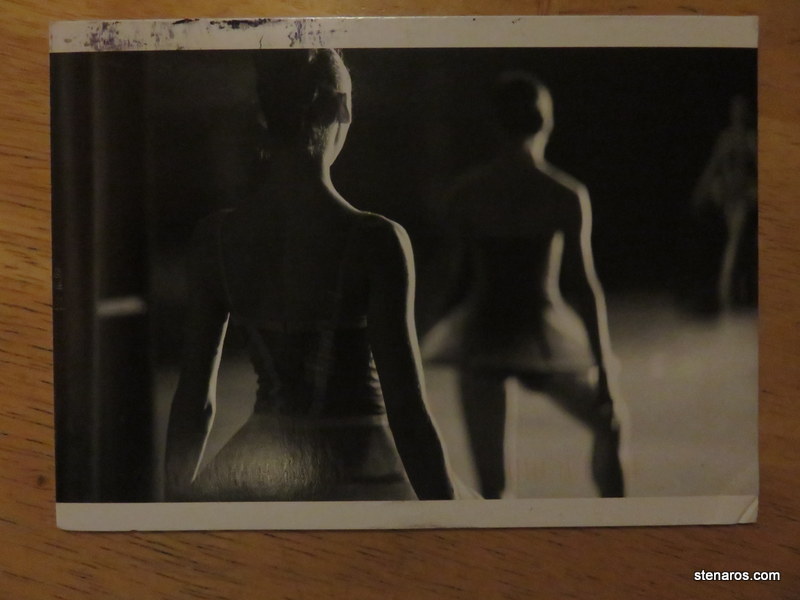 Episode 4 is a Daniel Palladino episode and Ariel wasn't a fan. Though she did enjoy Michelle Fanny interactions. She gave the episode 5.5/10 semi-stolen toe shoes.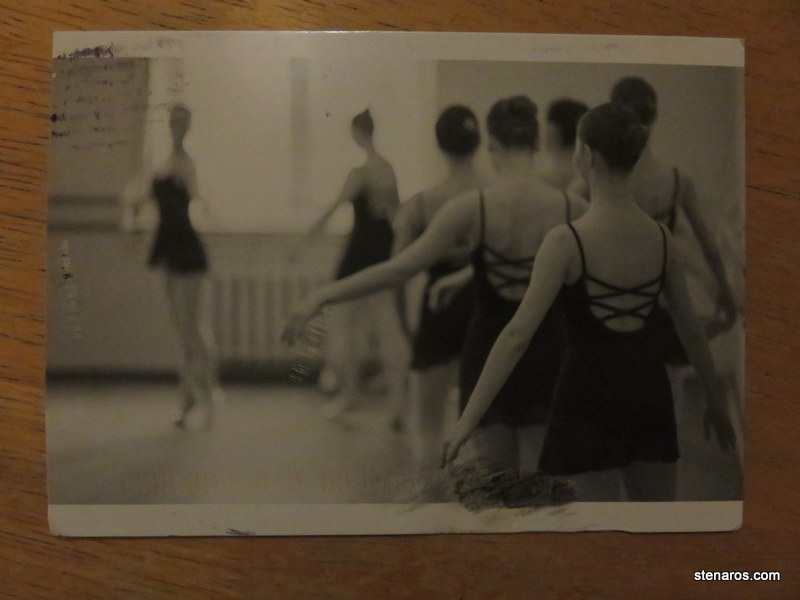 And with Episode 5, we turn a corner. It's the first episode she's enjoyed the girls. This also had Fanny's great Paper or Plastic ballet, which was hilarious. Both Ariel and I enjoyed it. Ariel gives this 6.5/10 psychotic check-out girl ballets.