Having finished the bulk of the holiday prep, Matt and I had time to learn his new game: Turing Machine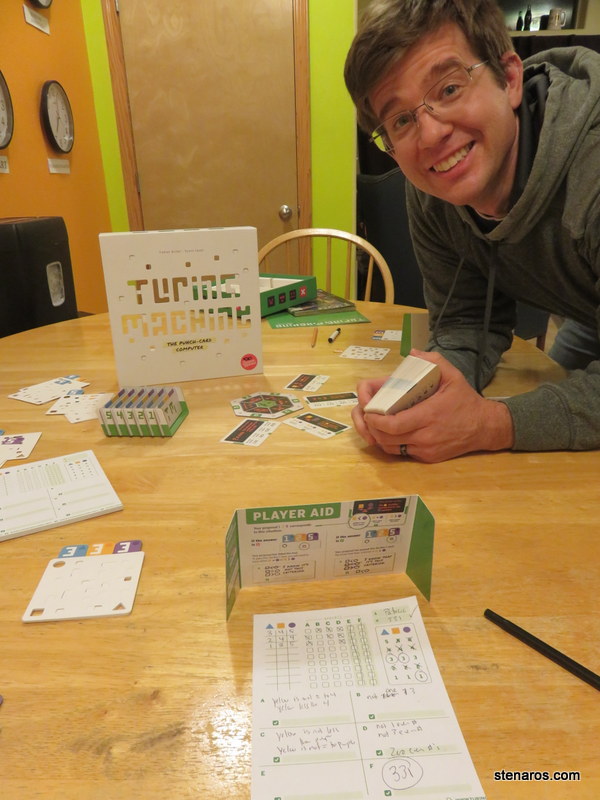 It required a lot of concentration, but I had a fun time thinking through the logic scenarios. And I won, so there's that.
Turing Machine is a welcome addition to the game shelf(ves).