Here's one. Mike Bennett had a popup shop near the Living Room Theaters and I bought this cute little ornament that has the old PDX airport carpet on it.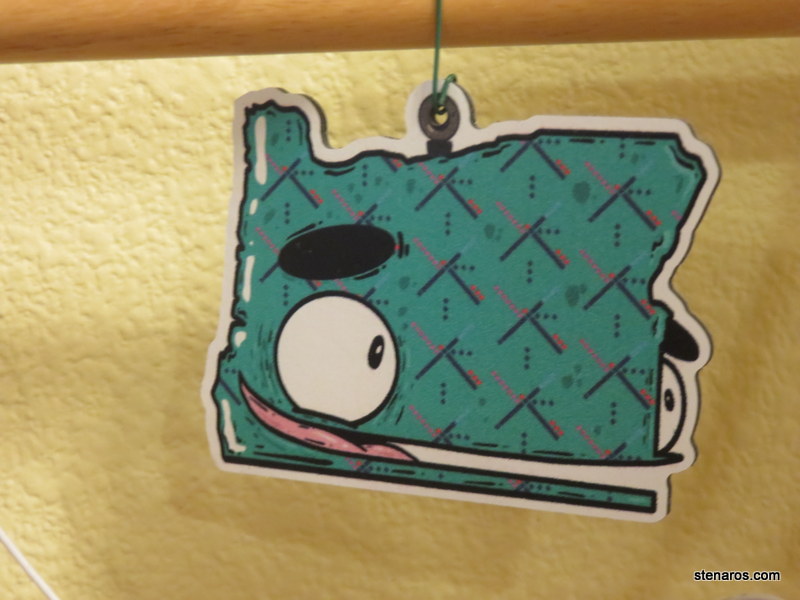 And the card holder has filled up nicely, though I know more are to come. When your card senders are teachers, often the cards aren't dealt with until winter break begins.
And that's it. Perhaps next year the decorations can start to appear again.